So a coupla weeks ago me and Paw loaded up the truck and took off on a  ROAD TRIP to Santa Fe! Just the two of us!!! NO BUBBAS ALLOWED!!!!! I was in HEAVEN!! I didn't know why the heck we were going but DANG was I hoppy to be on the road again. We drove and stopped to pee and drove and stopped to stretch our legs 'n eat and drove and stopped to pee again all day long for three days. We denned at Motel 6's all along the way 'cause they are so cheap and dawg friendly (Pro travel tip: take lots of carpet runners 'cause Motel 6 no longer has carpeted rooms!).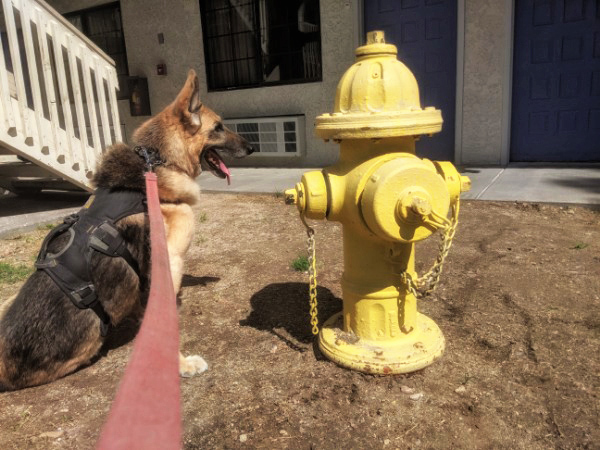 We visited historical sites.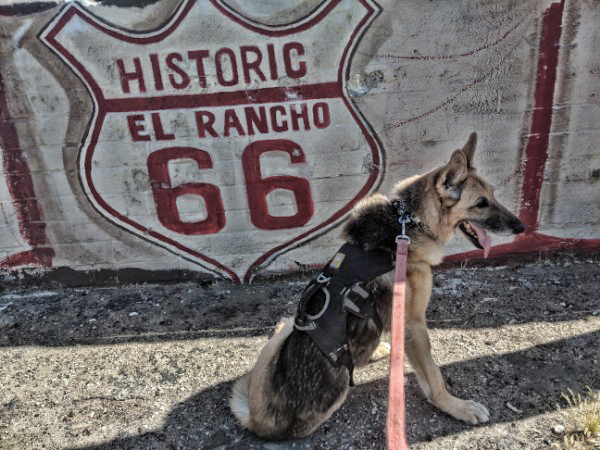 We botanized here and there along the way so Maw wouldn't feel left out 🙂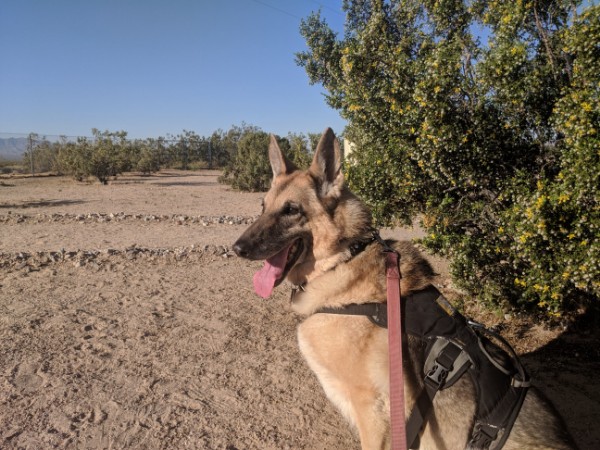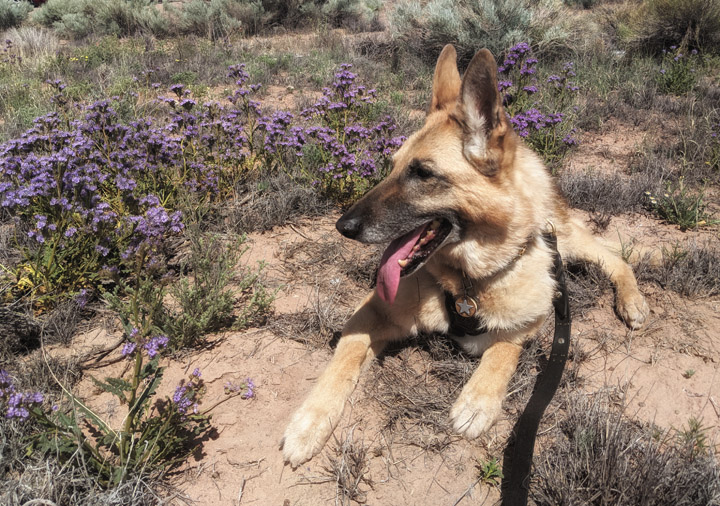 We stopped in quaint li'l towns. This one had a fun solution to bring folks back in to town after the Interstate bypass destroyed their downtown economy.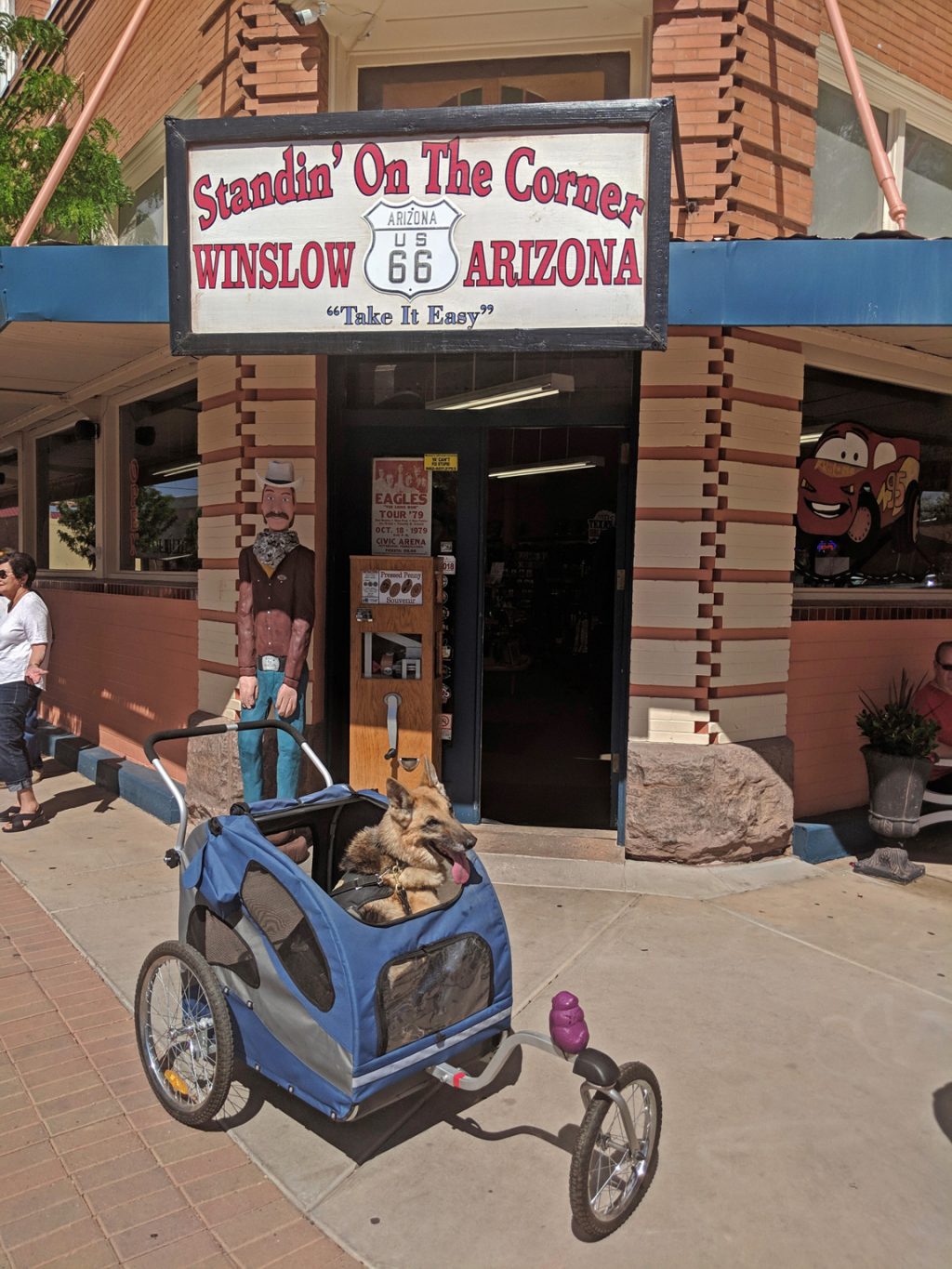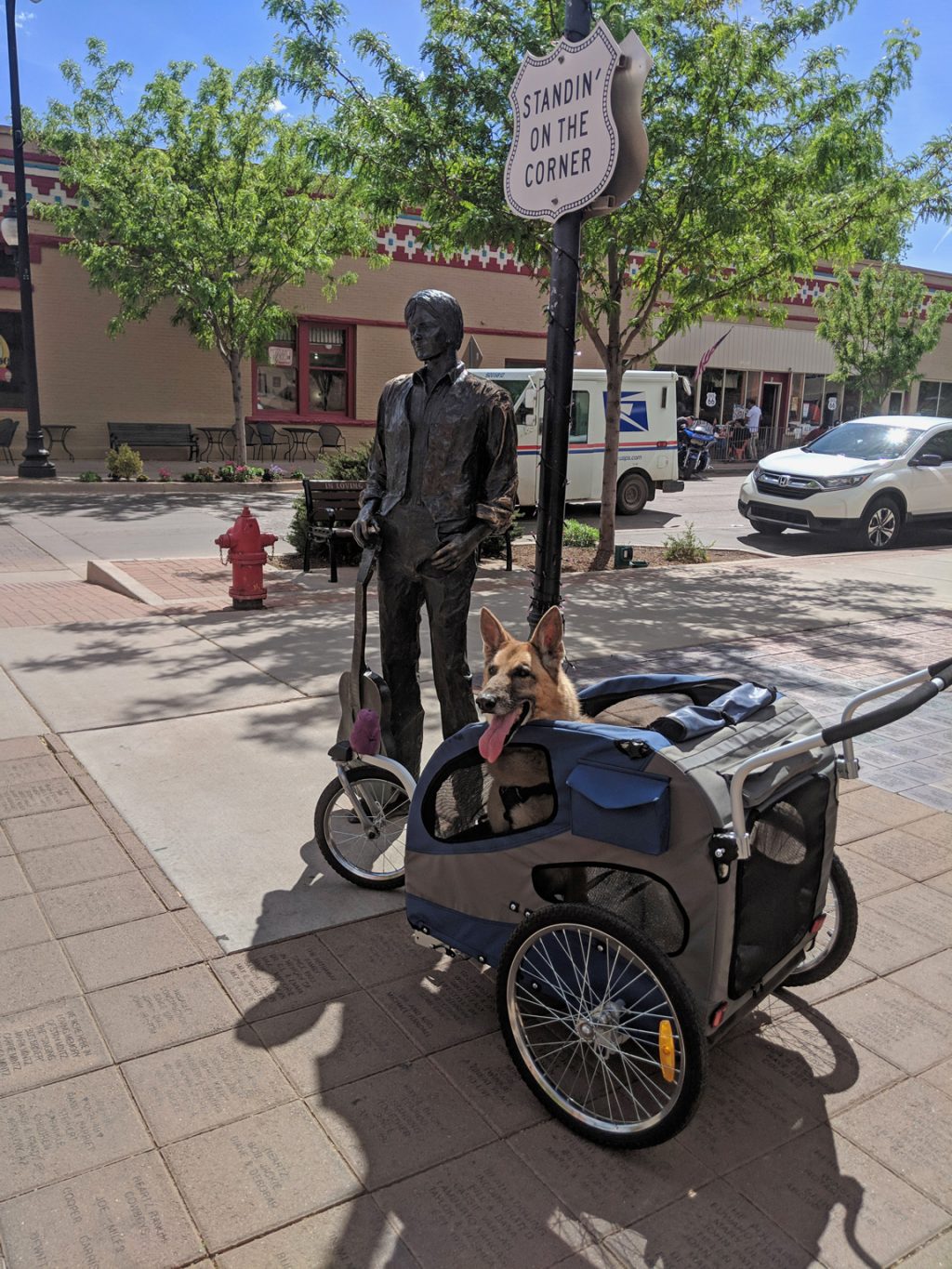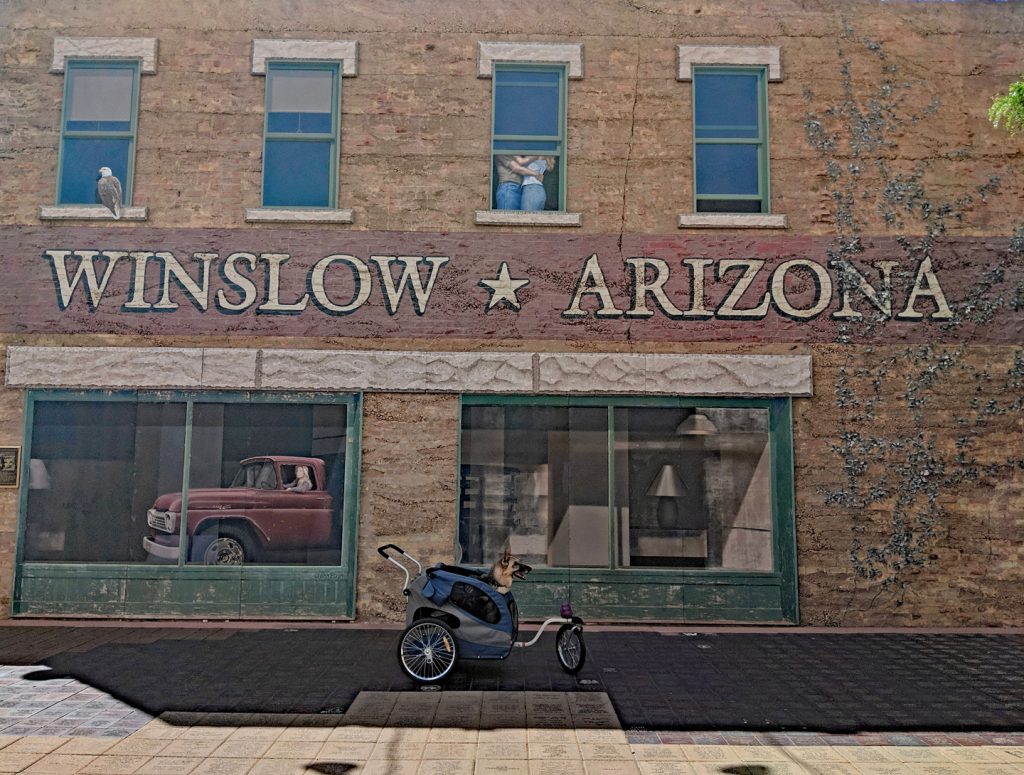 We crossed the Continental Divide but I am SO over it. Been there done that. Besides it was so flat there was no way the water could go in two different directions!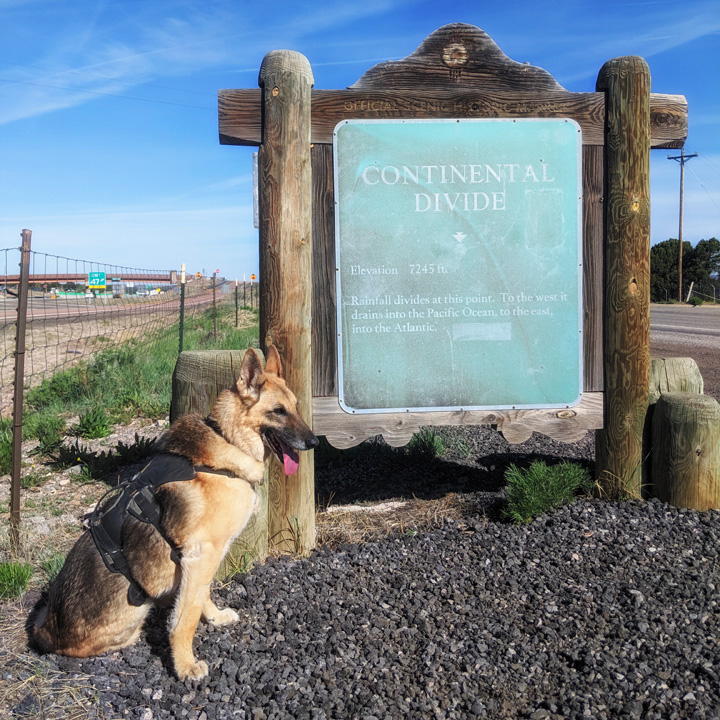 We got to Santa Fe early on the third day so we decided to take in the sights. We went to the Basilica of St. Frank of Assisi. He was this cool old dude that really liked animals. Before I met him though I ran across this beautiful indigenous woman who blessed me! Then I met St. Frank and he blessed me too! A 13.5 year old tripawd girldawg just can't have too many blessings piled on her head 🙂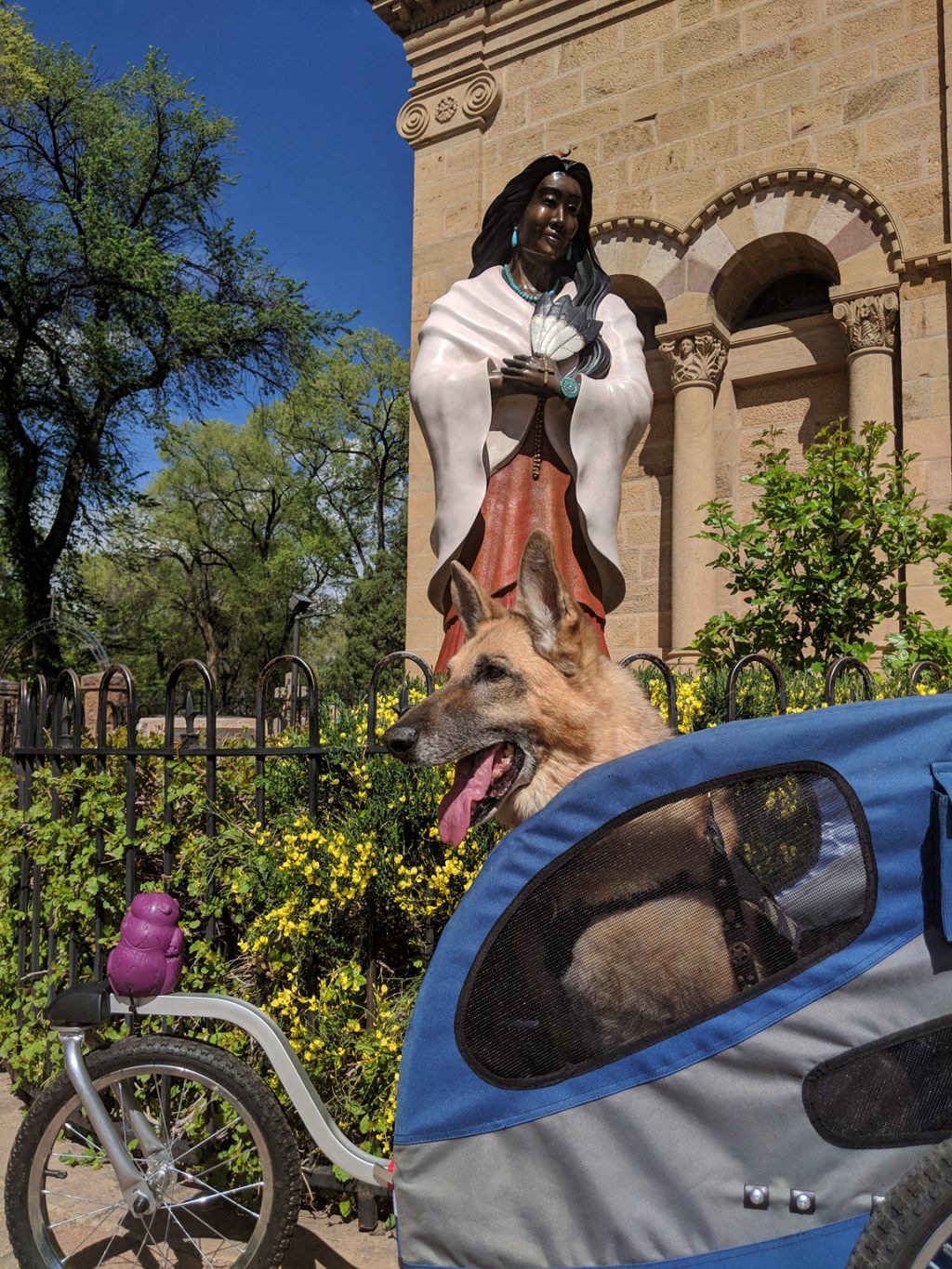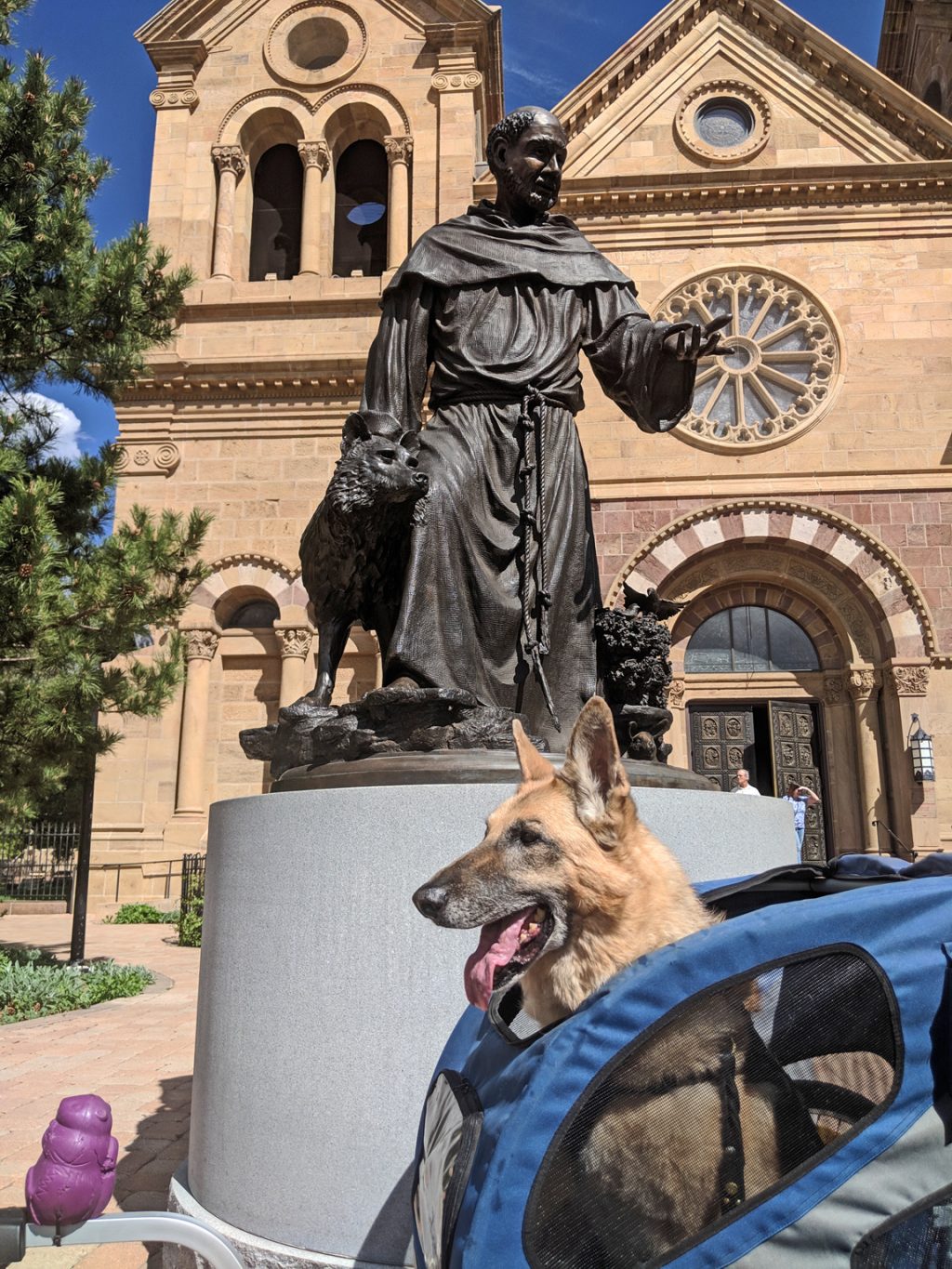 Little did I know those blessings would come in handy the very next morning when my red tripawd truck rolled up to the vet clinic. Waaaait a freakin' minute! WTF??? At first it was great–everyone was SO nice 'n the floors weren't slippery 'n there was a LEATHER COUCH just for meeee to hang out on! EVERY vets office needs a dawg couch! I got to meet the famous Dr. Kelly who turned Jerry G. Dawg on to metronomics chemo and helped Maw and Paw back when Travis Ray had his soft tissue sarcoma. She was awesome! Lookit us just chillin' together! I LOVED her!!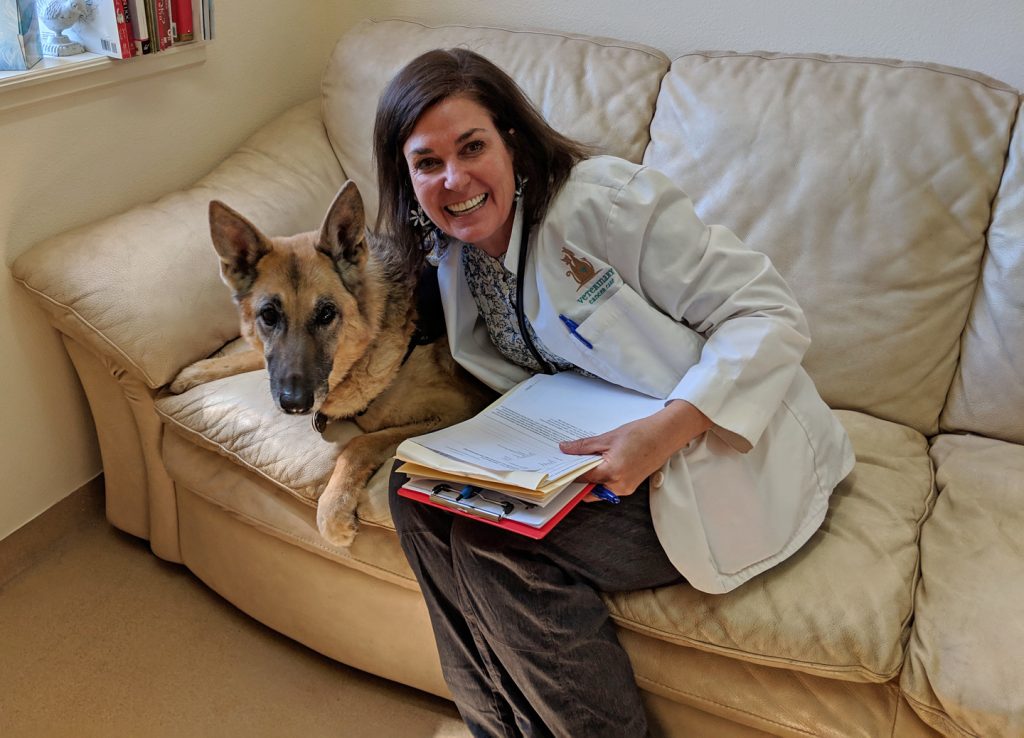 She and Paw talked a bit and before I knew it they were whisking me off to the back. I was just starting to think 'Ruh Roh' and then….the lights went out.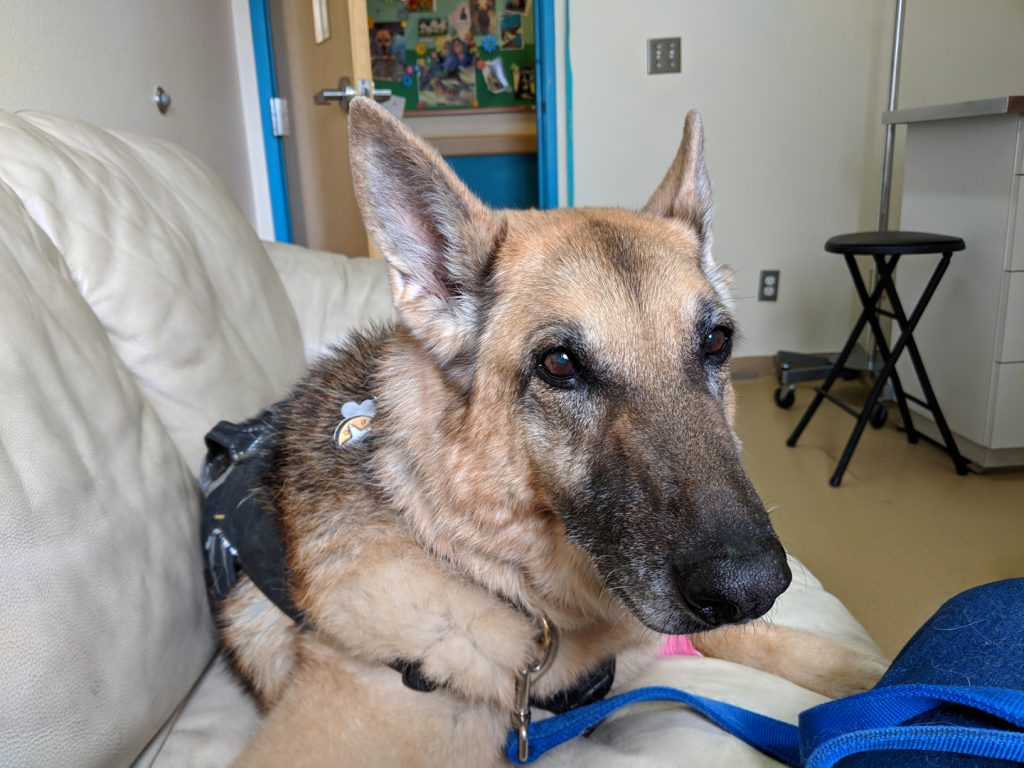 Turns out this was the whole reason for the trip. Maw and Paw had been carting me around to different vets for two months back home and no one would listen to them except Dr. Kelly. Ima let Maw tell y'all about that over in the forums so stay tuned. All I know is I had these lumps in my mouth and now they were gone! Woohoo!
We stuck around for a day to see how I felt after surgery and I got to hang on my couch again 'cause I needed fluids, what ever those are.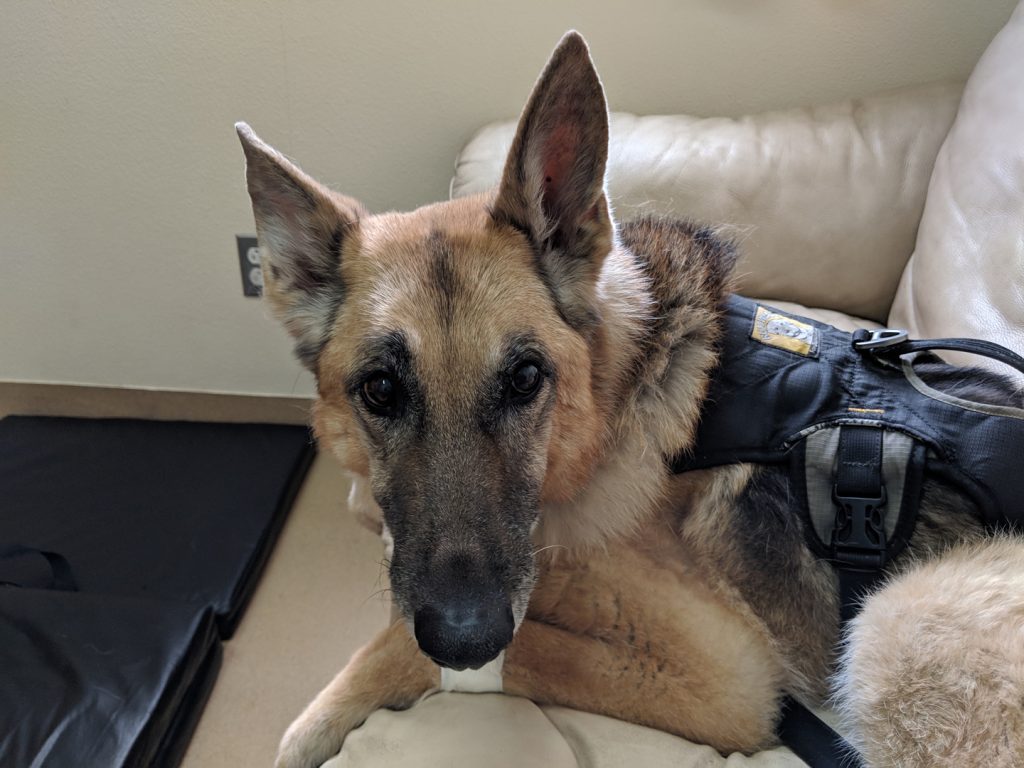 You kin see I wasn't having nearly as much fun as before but I did really well, all things considered! Dr. Kelly has the touch! The next day we hit the road again with home in our sights. Dang, I love a road trip!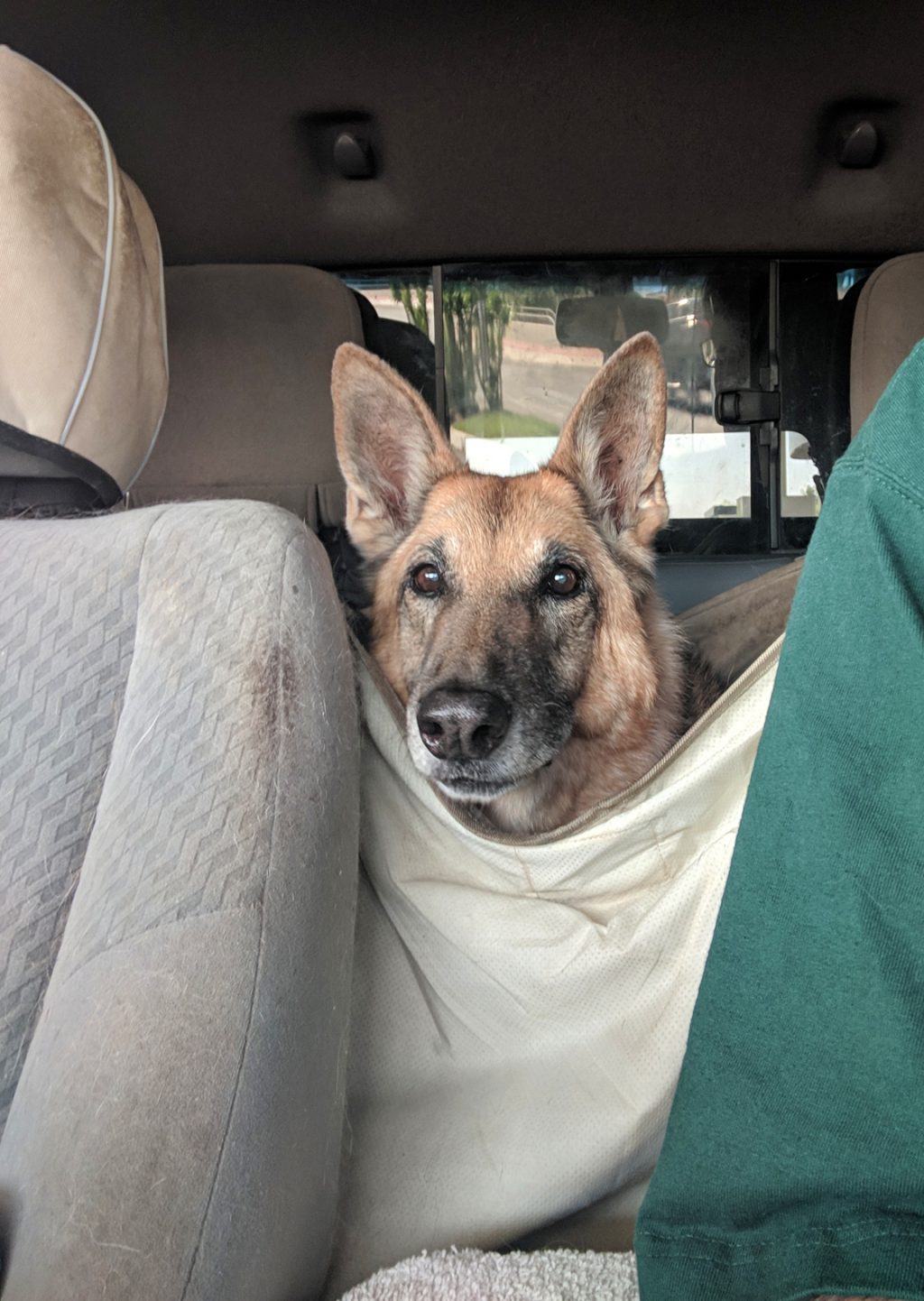 Drove home in two days so we didn't do much sight seeing. And the rest is history, whatever that means….Gotta take a nap now–lots of healing to do back here in Oaktown!